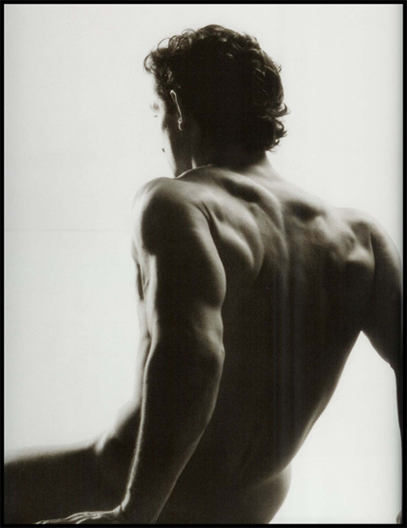 Drop everything, friends.
My
Dieux du Stade
coffee table book
and
Making of the 2005 Calendar
DVD arrived today.
I've been staring at punishing nudes of men all day and haven't stopped uttering the name of Jesus for hours. It calls for the default icon.
What am I going on about?
The French Rugby Team, Stade Français.
NAKED
. Photos by painter turned photographer,
Francois Rousseau
.
Apologies in advance for the awful scan lines.
( Dieux du Stade )